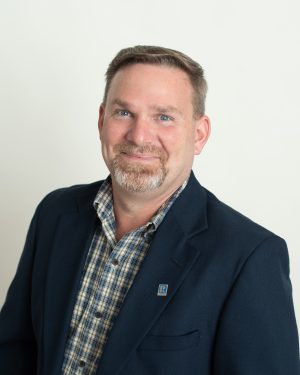 Don is driven to provide outstanding customer service, consistently going above and beyond what is expected. He obtained his real estate license in the Fall of 2017 and quickly hit the ground running, earning the OAR Million Dollar Sales Club Award of Achievement his first year as a realtor!
A native and current resident of Northwest Ohio, Don is passionate about helping his clients meet their goals, whether that is buying or selling farm ground, a commercial business or a family home. With roots in farming, it's not unusual to find Don meeting with clients literally "out in the field". While he may just be stopping in to say "hello", it's common to see him roll up his sleeves and lend a helping hand where needed in the meantime!
In his spare time, he enjoys woodworking and spending time with his wife, two adult children and three granddaughters. As a full-time realtor, give Don a call. He's always working for you!
Testimonials
Don was so great to work with. He met me at the property and walked me through everything. For ANY land sale…use Don! Thank you for such a great experience. Jill Fox
Don was very efficent. Living in a suburb of Columbus , he kept me informed of the status of real estate sale. I appreciated this since I didn't live in the area of sale. I will use him again in real estate transactions.
Don Cochran did an amazing job walking me (a new unexperianced home buyer) through every step, and really invested the time to make things go smooth. Great business and agent to be able to go through the process with.
Don Cochran | Dye Real Estate & Land Company
DYE REAL ESTATE & LAND COMPANY