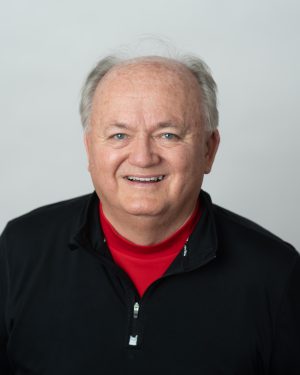 After spending over twenty years serving the needs of others in the health insurance industry, Gary came out of retirement to become a realtor with Dye Real Estate. This enables him to continue working with people that are in need of finding the perfect HOME.
Gary would be blessed if you chose him to help find that --FOREVER HOME!
CALL TODAY!!!
Current Listings
Sorry, but we couldn't find any results in the MLS that match the specified search criteria.
Testimonials
Gary was so wonderful to work with. He was patient with us as we looked for a home and got us in quickly to see each house we were interested in. He did a great job notifying us when houses became available meeting our requirements. He is so personable and a joy to work with.
Gary Sadler | Dye Real Estate & Land Company
DYE REAL ESTATE & LAND COMPANY