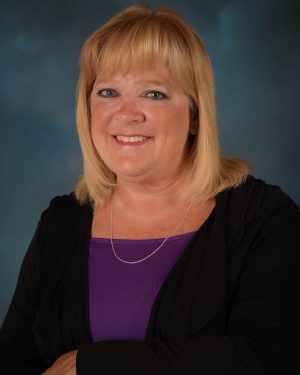 Rhonda has been working in real estate since 1980. After receiving a Bachelor of Science degree from the Ohio State University and a Master's Degree from Bowling Green State University, she served as a teacher in education for 37 years. Along side of her teaching career, she also raised her two children Kayla and Adam Hawk. Rhonda also owned and operated a successful local business-the Rusty Nail for many years. After retiring from teaching, Rhonda decided to get back to devoting more of her time to real estate by renewing her license in 2017. She really enjoys representing and working with both buyers and sellers to help them achieve whatever it is that they hope to accomplish. Raised by her beloved parents - Hank and Vera Boraten, Rhonda learned the importance of maintaining a hard work ethic and helping others whenever possible.
When she is not hard at work, Rhonda enjoys spending time with her family, especially her six grandchildren, her friends and traveling to her favorite "homes away from home" in St John USVI and Florida. Otherwise, her love for anything outdoors and the ocean waters brings her an enormous amount of joy.
Rhonda is passionate about real estate and looks forward to working hard for her clients.
Current Listings
Sorry, but we couldn't find any results in the MLS that match the specified search criteria.
Rhonda Hawk | Dye Real Estate & Land Company
DYE REAL ESTATE & LAND COMPANY