This auction consists of three tracts with a mixture of farmland, potential development, and recreational opportunities. Located approximately 10 miles southwest of Marysville, Ohio. Central Ohio is one of the fastest growing communities in the United States. This property has multiple uses and will make a great investment for whoever purchases it.
TRACT 1
Tract one is located partially in Rush Township and partially in the village of Woodstock, Ohio. This tract consists of approximately 43 acres total, with approximately 42 acres of tillable land. This tract also has approximately 10 acres in the northeast corner, part of Woodstock's village. This multi-use tract could be used as potential development or farmland. Don't miss this opportunity to add this property to your real estate land holdings.
TRACT 2
Tract two consists of approximately 18 acres total, with approximately 14 acres tillable and 4 acres wooded. This tract would make a great recreational/agricultural/development opportunity for its new owner. This tract has approximately 12.3 acres located in the village of Woodstock. Don't miss an opportunity to add this multi-use property to your investment portfolio.
TRACT 3
Tract 3 consists of two lots in the village of Woodstock that lay contiguous to one another. This tract could be used as a building lot or added to your purchase of Tract 1 for additional access.
JULY 18TH, 2023 at 6:00 pm
AUCTION LOCATION:
THE WOODRUFF FARM
3143 E US HWY 36 URBANA, OH 43078
Additional Information
Parcel Number: H260800460000212, H292600410010100, H292600410000101, H260800410002702, H292600410000103, H292600410009901, H292600410010401
Apx. Wooded Acres: 3.87 Acres
Apx. Tillable Acres: 55.823
Soil Type: Silty Clay Loam
Property Map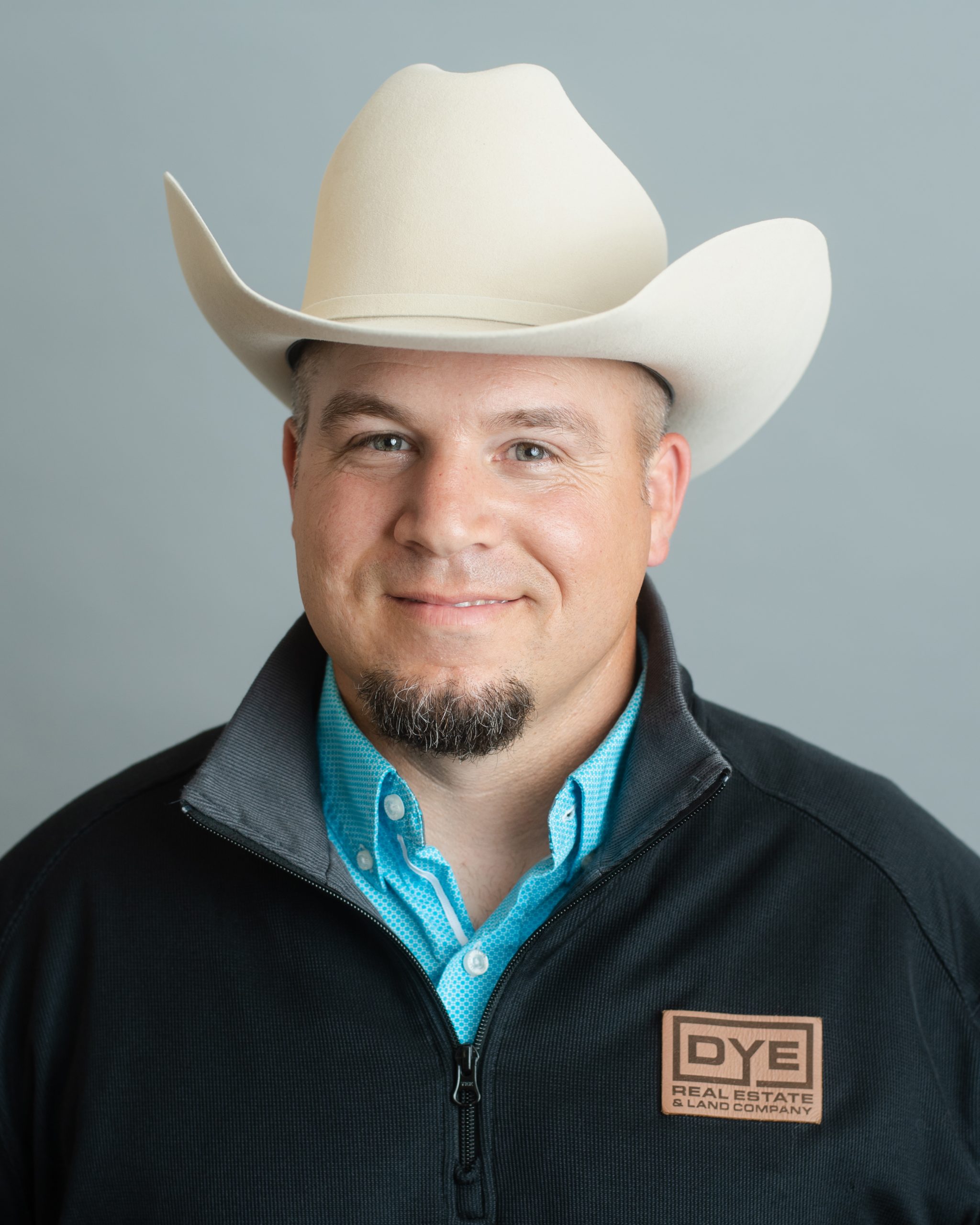 Matt Bowers
Realtor / Auctioneer / Equipment Specialist